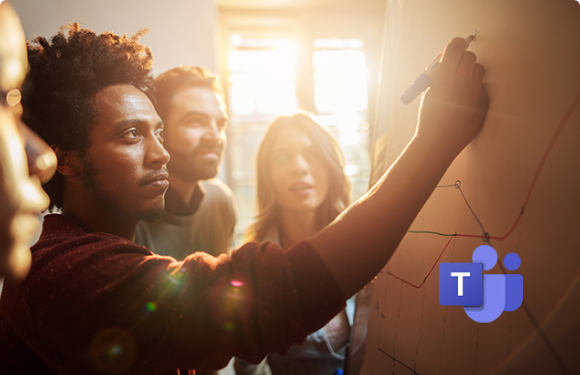 Microsoft Teams
Microsoft Teams transforms how work gets done by unifying chat, meetings, calendar, web conferencing and email for an all-in-one communication solution. Run the day to day of your small business through collaboration, without compromising privacy and security. Keep your team on the same page with chat, online meetings and calling in MS Teams.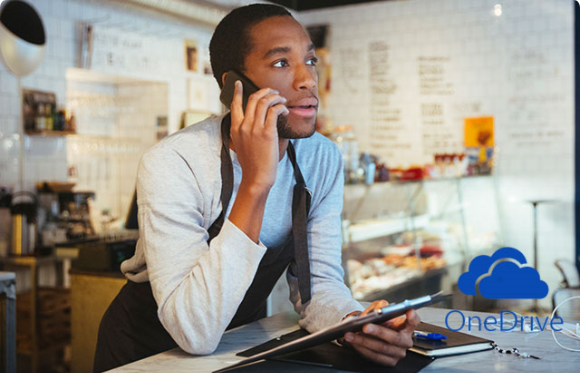 OneDrive for Business
One place for everything your small business. OneDrive for Business is a place where you can store, sync and share your work files in the cloud. OneDrive gives you the capabilities of collaboration and remote access of all your files.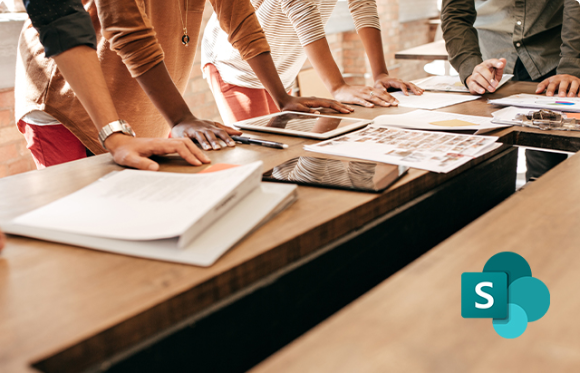 Share Point
The new way to work together. SharePoint Online delivers its powerful features without the associated overhead of managing the infrastructure on your own. Flexible management options ensure that you retain the control you need to meet the compliance requirements of your small business.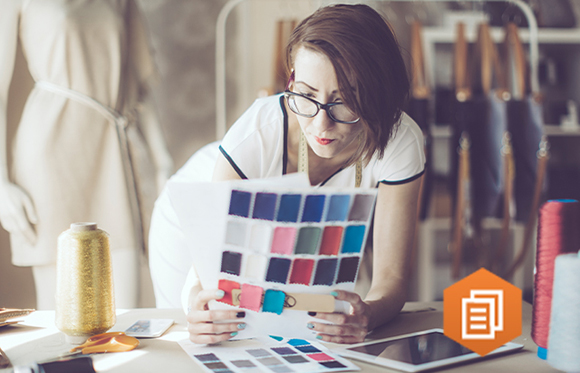 Amazon Docs
Amazon WorkDocs is a fully managed, secure content creation, storage and collaboration service. This collaborative software enables you to easily create, edit, feedback and share content through the centralised capability of AWS. Amazon WorkDocs makes it easy to collaborate and access content from anywhere, on any device.