Our purpose is to connect for a better future.
From mobile devices to internet access, connectivity opens opportunities to transform lives and connect for a better future.
From our digital educational platforms that provide access to quality education to our digital enterprise platforms that are empowering businesses , small and Big to succeed and create jobs – we are at the epicentre of shaping an exciting future.
We have committed to improving the lives of the next 100 million customers and halving our environmental impact by 2025.
Our business strategy, Vision 2025 defines what we need to do to fulfil our purpose of connecting for a better future.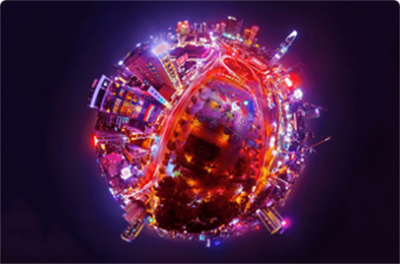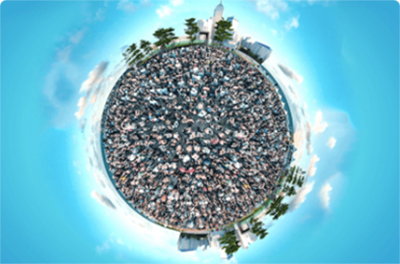 Inclusion for all
We believe that the opportunities and promise of a better digital future should be accessible to the many, not the fortunate few.
Leaving no one behind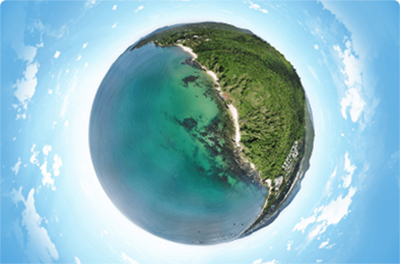 Planet
We believe that urgent and sustained action is required to address climate change and that business success should not come at a cost to the environment.
Reducing our environmental impact