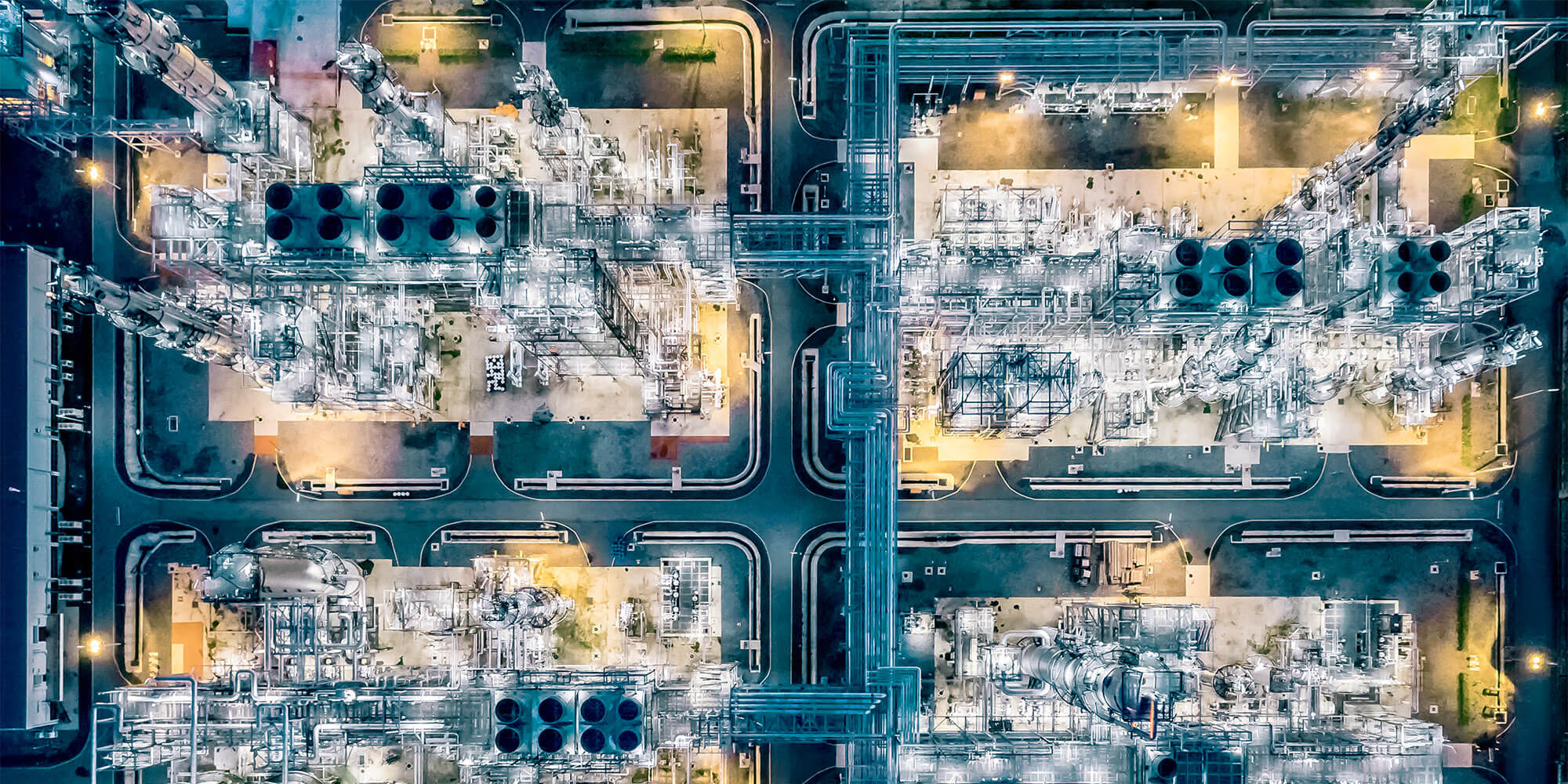 Platform as a Service (PaaS)
Platform as a service (PaaS) is a complete development and deployment environment in the cloud, with resources that enable you to deliver everything from simple cloud-based apps to sophisticated, cloud-enabled enterprise applications.
Amazon Web Services

AWS is a market leader in public cloud services. It provides a wide range of on-demand cloud computing platforms to enterprises, on a paid subscription basis with a free-tier option. It provides subscribers with a virtual cluster of computers, available all the time, through the internet.

AWS offered by Vodacom Business Africa allows you to receive AWS platform services and platform support with one bill, one provider and a single service support team. This solution removes the hassle of complicated infrastructure management and allows you to move to a flexible, variable expense. You don't have to guess at capacity planning and can go global in minutes.

Many business customers including leading government agencies, large enterprises and start-ups use AWS to lower costs, become faster, more agile, and innovative.

Microsoft Azure

Microsoft Azure is a comprehensive, interoperable cloud computing platform including Microsoft, open-source and standard technologies from other vendors. It offers virtual machines, storage, operating systems, applications and content on-demand, allowing you to only pay for what you use.

Microsoft Azure is a holistic and synergistic set of commonly used infrastructure elements such as virtual machines, storage, operating systems and applications that allow customers to rapidly deploy and manage business information systems within a public or hybrid cloud. Our Vodacom professional service removes the complexity of cloud adoption by providing experts to assist with designing cloud migration strategies for Azure and also providing ongoing support. Utilizing our Cloud Connect product, you will be able to access Azure via Express Route.

Huawei Cloud

Huawei Cloud Solution is a Public Cloud that is hosted across different regions across the world. It enables real benefits such as the scaling of services on demand, provision of robust platform reliability for all Cloud Services plus shared application ecosystem.

Huawei Cloud is compatible with different public offerings through integration and managed resources of Huawei Cloud and third-party public clouds. Huawei Cloud by Vodacom Business offers world-class cloud compute infrastructure combined with Enterprise Intelligence applications to offer additional value to customers and enable the customer competitive advantage.

Huawei Cloud | Vodacom Business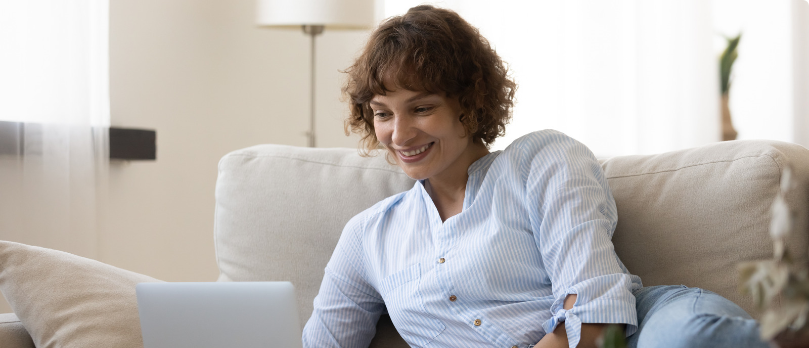 Software as a Service (SaaS)
Software as a service (SaaS) allows users to connect to and use cloud-based apps over the Internet. Common examples are email, calendaring, and office tools (such as Microsoft Office 365). SaaS provides a complete software solution that you purchase on a pay-as-you-go basis.
Microsoft 365

Microsoft 365 is a subscription-based service that provides customers with premium workplace productivity applications such as Word, Excel, OneNote, Publisher, PowerPoint, Outlook, Access and Teams. Customers can install these applications on multiple devices, including mobiles and Pcs.

Empower your team, safeguard your business, and simplify IT management with a single solution, purpose-built for your business. Connect with a sales agent to enroll in the Microsoft 365 Business preview today. Create with Word, Excel, PowerPoint and more. Connect with customers, coworkers and suppliers. Bring together teams and resources, all in one place. Meet Cortana, your digital personal assistant.

Microsoft Enterprise

Microsoft Enterprise Mobility + Security (EMS) is the only comprehensive solution designed to help manage and protect users, devices, apps, and data in a mobile-first, cloud-first world. It helps to secure and protect your organizations and empowers employees adapt to the new ways of working.

Features and Benefits:

Keep your employees securely connected to business-critical apps wherever they are, including cloud services leaders such as Salesforce, Concur and Workday.
EMS simplifies mobility management across devices so you empower employees to use technology they already know.
Control how data gets used in Office mobile app so users can work with company information securely. It integrates deeply with Microsoft Office.
Amid ever-changing threats, help provide holistic protection for your workers, devices, apps, and data using the latest intelligent security innovations.

Microsoft Intune

Intune as part of the Microsoft EMS is a cloud-based mobile device management (MDM) service and mobile application management (MAM) solution. It allows organizations to manage how devices such as mobile phones, tablets, and laptops are used within the organization.

Microsoft Intune provides mobile device management, mobile application management, and PC management capabilities from the cloud.

Features and Benefits:

With support for iOS, Android, Windows, Windows Mobile and Mac OS X devices, Intune allows you to manage your diverse mobile environment in a secure and unified way.
Utilize Mobile Application Management (MAM) without requiring the device to be enrolled for management.
Eliminate the need to plan, purchase, and maintain hardware and infrastructure by managing mobile devices from the cloud with Intune.
It is also included as part of Enterprise Mobility + Security, the most cost-effective way to acquire Intune, Azure Active Directory Premium, and Azure Rights Management.

Microsoft Dynamics 365

The Dynamics 365 for Team Members subscription is a named user subscription designed for users who are not tied to a particular function, but who require basic Dynamics 365 functionality. It includes read access as well as some write access for select light tasks across any Dynamics 365 apps.

Features and Benefits:

Drive value for your customers and employees―and more effectively compete in an ever-changing digital economy. That's digital transformation. That's Dynamics 365.
Get individual apps that work brilliantly on their own or together—so you can tailor a solution to your needs.
Help your employees work more efficiently. Dynamics 365 pulls together your business process apps and familiar Microsoft Office 365 tools.
With Microsoft Power BI, Cortana Intelligence, and Azure Machine Learning built in, Dynamics 365 helps you and your employees turn big data into actionable plans.

Microsoft Azure Active Directory

By using one identity, users can launch all of their cloud applications from a personalized, web-based access panel or mobile app and have the same experience whether they're working on Windows, Mac, Android, or iOS devices.

Features and Benefits:

Azure Active Directory provides secure single sign-on to cloud and on-premises applications including Microsoft Office 365 and thousands of SaaS applications such as Salesforce, Workday and DocuSign.
Connect Active Directory and other on-premises directories to Azure Active Directory in just a few clicks and maintain a consistent set of users, groups, passwords, and devices across both environments.
Users can launch applications from a personalized web-based access panel, mobile app, Office 365, or custom company portals using their existing work credentials.

Microsoft Power BI

Power BI is a suite of business analytics tools to analyze data and share insights. Power BI dashboards provide a 360-degree view for business users with their most important metrics in one place, updated in real time, and available on all of their devices.

Features and Benefits:

With Power BI on the web, monitor your important data from across your organization and from all of the apps you rely on.
Power BI Desktop gives you tools to transform, analyze, and visualize data. Share reports in seconds with your organization using Power BI on the web.
With SQL Server Analysis Services you can easily build robust, reusable models over your data to provide consistency across reporting and analysis in your organization.
Integrate your app with Power BI to deliver rich, interactive reports and real-time dashboards to your users. Embed these visuals inside your app too.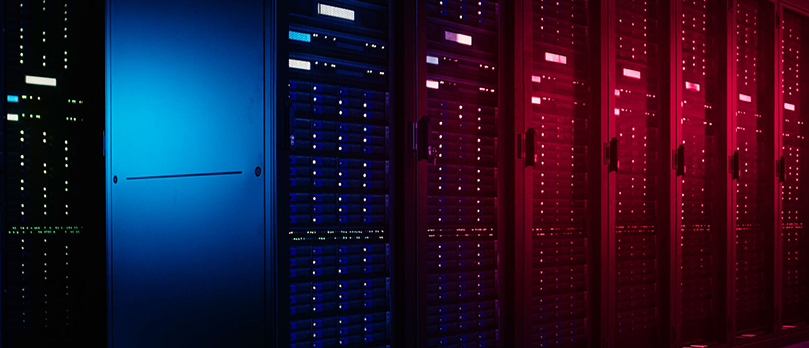 Infrastructure as a Service (IaaS)
In today's ultra-competitive global economy, IT can make the difference between success and failure. Today's digital businesses need the freedom to choose platforms that underpin next-gen cloud native applications, while also supporting and meeting the needs of the traditional IT environments. Managing this mix of new and legacy systems can create real complexity.
Colocation

As your business evolves, you need flexibility to cope with the constant growth in applications and data. But predicting future needs is difficult and running your own datacentre estate can also be expensive and complex. With compliance, security and resilience to think about, it's a constant drain on IT staff's time and budgets.

Vodacom Business Africa's colocation services allow you to move your essential infrastructure into purpose-built datacenters, conveniently located across the world with the highest levels of security, resilience, flexibility and network performance.

Benefit from reduced costs, greater efficiency, high availability and unmatched connectivity options – all in a secure and stable IT environment you can trust, flexible enough to suit your specific needs.

Managed Hosting Services

Businesses today are tasked with running an IT infrastructure to suit their critical applications and performance needs, while also simplifying IT and driving innovation through new and improved services. Juggling these priorities with often already overstrained resources is a heavy burden. Our managed hosting services are here to help shoulder it for you.

With a range of technologies from the world's leading vendors and our professionals working with you as your extended team, we'll create, deploy and manage your ideal infrastructure solution. Our focus is to ensure your applications and people perform at peak efficiency, with enterprise-grade security and compliance as standard. Our proactive management and professional services take away the complexity and make your life simpler.

We provide bespoke solutions which are cost effective and flexible, with the ability to grow with your demands. With predictable monthly billing, underpinned by a reliable, secure, global network you can outsource with confidence and free up your teams to work on initiatives that add real value.

Hosting Infrastructure

While new developments often follow a "cloud-first" approach, there are multiple factors that can make those early steps to the cloud difficult. Whether you are dealing with running a complex IT infrastructure or you have legacy applications that can't be virtualised, our managed hosting services can provide you a hassle-free, modular approach to building and managing your ideal infrastructure.

We deliver assured IT efficiency, cost savings, and give you the freedom to focus more time on your core business. A tailored managed hosting solution complements your business's cloud and digital strategy by providing an enterprise-grade service with the utmost security.

We'll ensure you comply with data regulations and control where your data is hosted, all while reducing your financial investment and helping you to move to a more flexible OpEx based model.